The North Star
Workshop✨
A virtual workshop designed to spark meaningful conversations about purpose and intention between teams!
Totally virtual
A 2.5 hour workshop designed to help teams bond and have meaningful conversations virtually!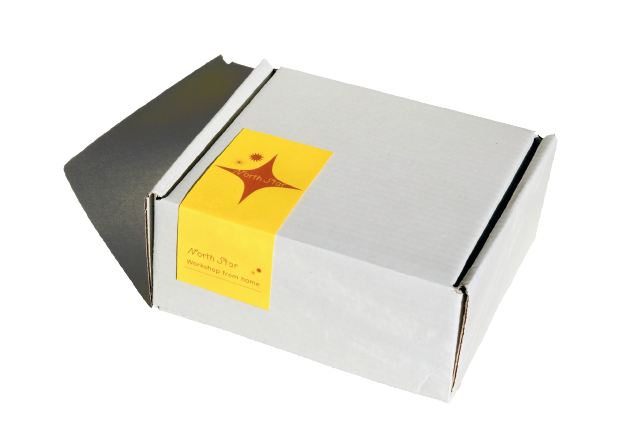 You've got mail!
Our workshops are hosted on zoom, but we also send every participant apackage with workshop tools beforehand.
Drinks included
Whether your answer to "Booze?" is a solid yes or a hard no, we'll have something for you!
Facilitated by us
Most importantly, your experience will be facilitated by our small, wholesome team here at liim co.
How does the workshop work?
Our workshops always start with introductions & icebreakers from us, so that everyone gets an idea of what to expect! The rest of workshop is structured like a speed dating event where you'll have the chance to speak to others 1-2-1s in breakout rooms.

How many people can attend?
Our workshops are ideal for groups of 6-16! (But if your team is large, drop us a note and we can discuss a bespoke solution for you)
How much does a workshop cost?
Our North Star workshops start from £650! Drop us a message for a more accurate quote below.

Can it be customised for my team?
Yes of course! Just ask and we'll see what we can do to make it extra special for you

So... What are you waiting for? 🚨
If you're interested in booking our North Star Workshop, we'd love to hear from you! For more information, or to get a quote, just send us a message with a few details:
How many people will be attending?

Preferred workshop date?

Any specific requests?